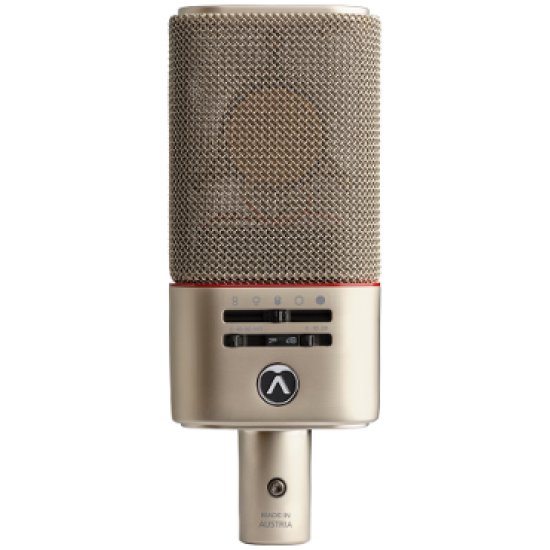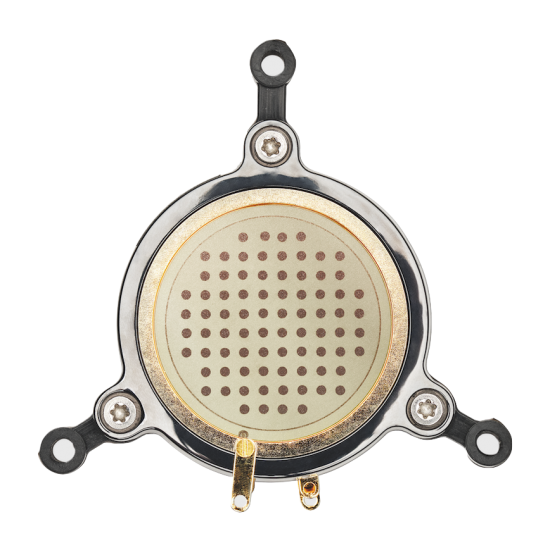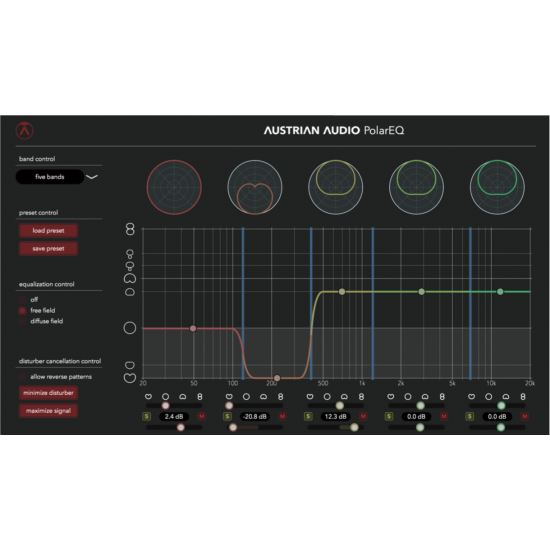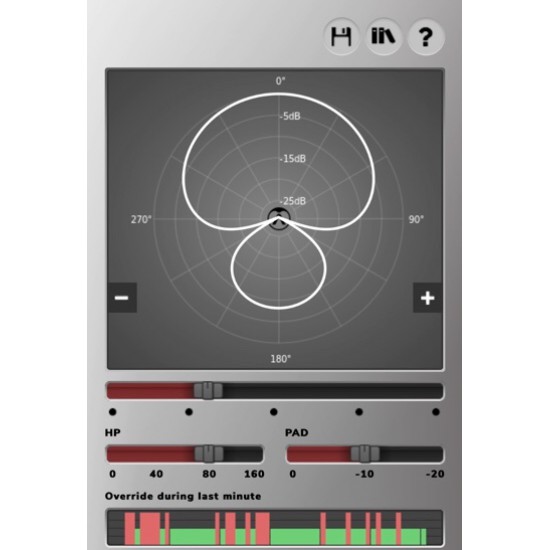 OC818 Studio Set LAUNCH EDITION
Multipattern Dual Output Condenser Microphone with world's first optional wireless Control
THE NEW VIENNESE ORIGINAL
Handmade CKR12 ceramic capsule, made to same critical dimensions as the best legacy CK12 capsules we could find, measure, and record
multiple polar patterns
microprocessor control of polarization voltages
2 different analog high-pass filters with 3 settings
2 different types of analog pads
dual out- puts for recording each diaphragm separately
debuts Austrian Audio's Open Acoustics Technology
handmade in Vienna, again!
POLARPILOT APP

OPTIONAL OCR8 REQUIRED

Our free PolarPilot app (Android and iOS) allows wireless control over your analog: patterns, high-pass and pad in real-time via BlueTooth!

save, recall, and share favorite settings
Discover and create 255 discrete polar patterns. Unheard of!
one setting may be stored in OC818 for use without PolarPilot app
Your OC818 is always pure analog. It is only the analog bias voltages that are being governed remotely. Switching also is always analog.
No digital in either the audio or bias paths. It's everything you want with none of what you don't.
60 second OC818 clipping monitor/logger
Wireless control from the comfort of your chair!
Stock:

In Stock

Model:

OC818 Studio Set LAUNCH EDITION

Austrian Audio